a. verificac19 integration finish
b. access control ok
c. fastest delivery, 3 shifts to support
d. You work agressively on market, rest will be by Kanghua.
e. Expect for long-term partnership in biometric security line, official partnership is available.
1. 5inches LCD display
2. QR code to read EU Green Pass, UK NHS Pass, USA,Canada codes, USA code, Greece code etc..
3. Italian/French/Germany/Greece/Spain/English boardcast
4. Wiegand in/out signal for access control
5. Online update the firmware.
Selection through Web Page
Choose which certificates you want to scanner:

Choose language: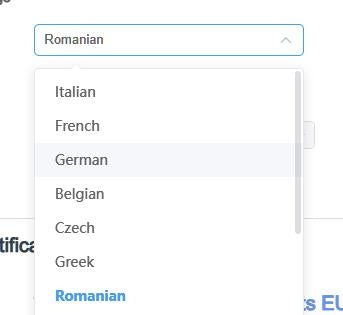 What Shows On The Screen for valid Super Green Pass?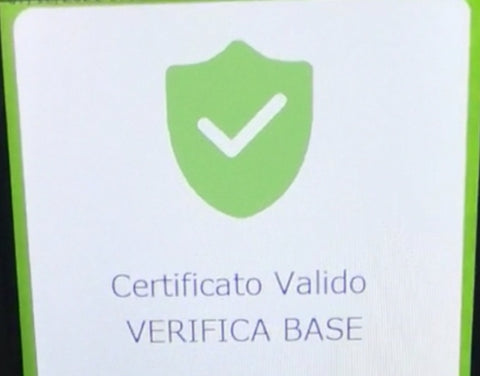 Health certificate QR scanner sp